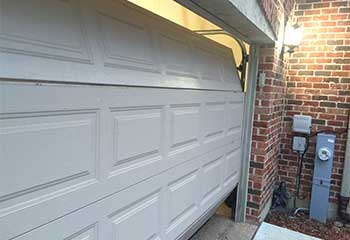 Garage Door Off Track
Customer Issue: Off-Track Garage Door.
Our Solution: This customer told us their door had jammed, and it became clear that the door would need to be realigned with its track. We quickly resolved the issue, leaving our customer 100% satisfied. We also advised him to routinely check his tracks for dirt and debris.
Gregory Hemsworth
- Jupiter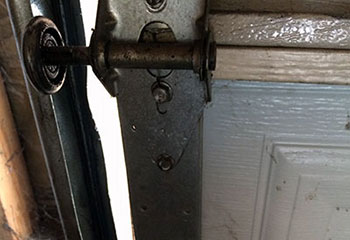 Roller Replacement
Customer Issue: Worn Roller.
Our Solution: The steel rollers of our customer's garage door had suffered wear and tear and was causing the door to work noisily. Our technicians replaced them with nylon coated ones that are much quieter. Now the door is operating smoothly once again.
Daniel Phillips
- Tequesta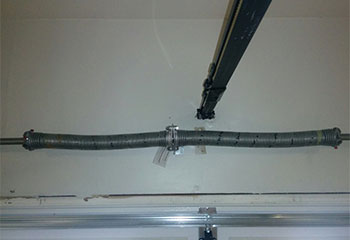 Spring Replacement
Customer Issue: Worn Extension Spring.
Our Solution: Our technicians arrived at the property and conducted an inspection of the customer's garage door springs. They required replacement, and we quickly fitted his door with new extension springs that restored the system's operation.